Dr. C V Ananda Bose Speech during Village TV Inaugration
Village TV Inaugration Highlights
Empower rural youth with communication tools, enabling 1.4 million media entrepreneurs in rural India to amplify voices and empower villages.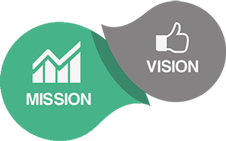 Our goal is to help improve the lives of Indian villagers by promoting sustainable livelihoods and ensuring that they are treated with dignity, respect, and fairness.
Few Works about Village TV
Village TV Trust started a mission in 2019 to create 1.4 million jobs in the digital media industry in rural India. The aim is to empower villagers by giving them a platform to express themselves and improve their livelihoods. This mission includes various fields such as journalism, video editing, digital marketing, and digital connectivity, among others. The ultimate goal is to uplift the dignity of work, respect, and provide an equitable share to Indian villagers in sustainable livelihood.
Recent Projects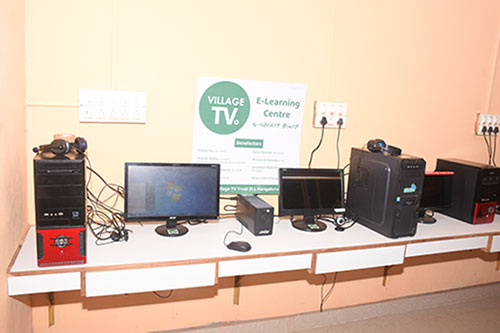 Our project builds IT infrastructure in villages, providing technology access and resources to empower school-age children, young adults, and housewives. We bridge the digital divide, equipping them with essential tools and skills for success in today's world.
Meet our Team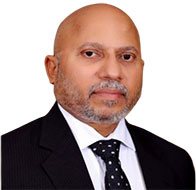 CA Valerian Dalmaida
Mentor
Alwyn Crasta
Advisor
Canute Jeevan Pinto
Managing Trustee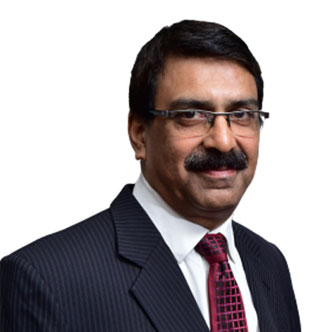 Brian Fernandes
Advisor