Lorem Ipsum is simply dummy text of the printing
Lorem Ipsum is simply dummy text of the printing
Lorem Ipsum is simply dummy text of the printing
Lorem Ipsum is simply dummy text of the printing
By nurturing rural youth with the right communication tools and the technology we focus to create 1.4 million media entrepreneurs in rural India, hence giving voice to the villages.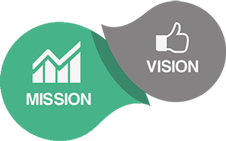 Tirelessly work to uplift the dignity of work, respect and equitable share to the Indian villagers in sustainable livelihood and life.
Few Works about Village TV
India's 630,647 (2011 Census) villages are its celebrated nation hood's building blocks and hold the keys to its food and economic sustainability and growth. However, this knowledge has been diluted by successive governments' focus on the growth of urban habitats and mechanization for quick incomes and statistical employment.
Recent Projects
Lorem ipsum dolor sit amet, consectetur adipiscing elit, sed do eiusmod tempor incididunt
Lorem ipsum dolor sit amet, consectetur adipiscing elit, sed do eiusmod tempor incididunt
Lorem ipsum dolor sit amet, consectetur adipiscing elit, sed do eiusmod tempor incididunt
Meet our Team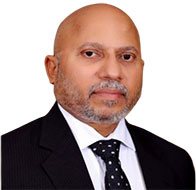 CA Valerian Dalmaida
Mentor & Advisor
Canute Jeevan Pinto
Managing Trustee
Narayanaraj Mangalore
Founder Trustee
Srinivasa Pejathaya
Founder Trustee